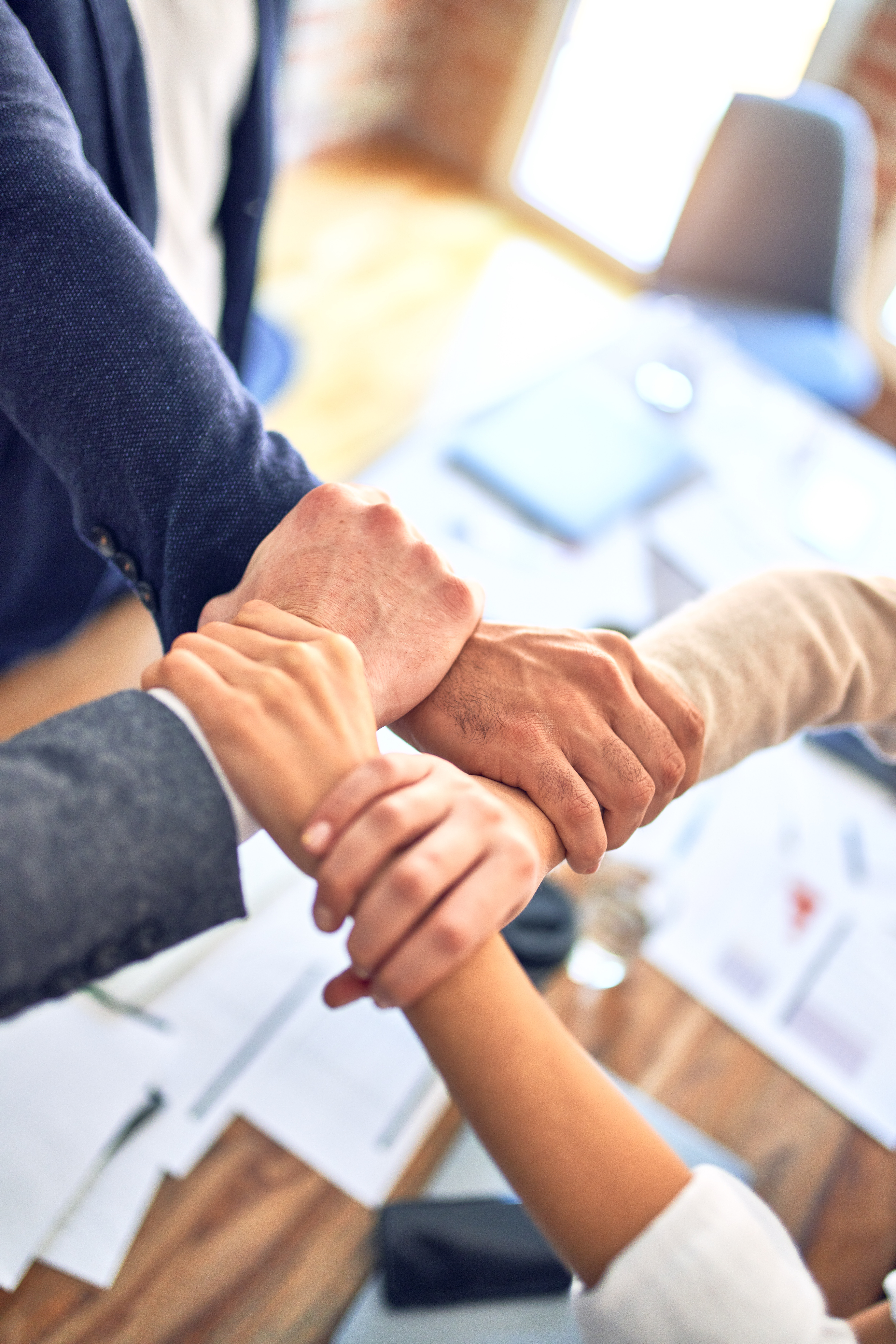 How to Run Key HR Processes - Interns
Would you like to learn how to be more productive and effective?
To help you to learn and do it smoothly and enjoyable, AITJ team has created tutorials that will help you to thrive in your experience as an HR intern
Welcome to the team!!